107 Precinct Community Council
Graffiti Clean-up
The 107 Precinct Community Council sponsored a Graffiti clean-up and Troop 787 along with the 107 Pct Auxiliary Police, members of Patrol Boro Queens South and the 107 Pct came together to clean up our neighborhood. During the clean-up Councilman Jim Gennaro visited us and Assemblywoman Nettie Mayersohn called to check on us.
Troop 787 and Community Council members cleaned an area in Electchester while the Auxiliary Police and the PBQS staff concentrated on a school near Vleigh Place.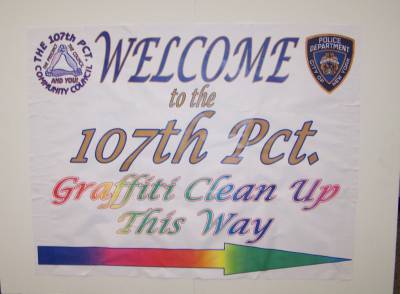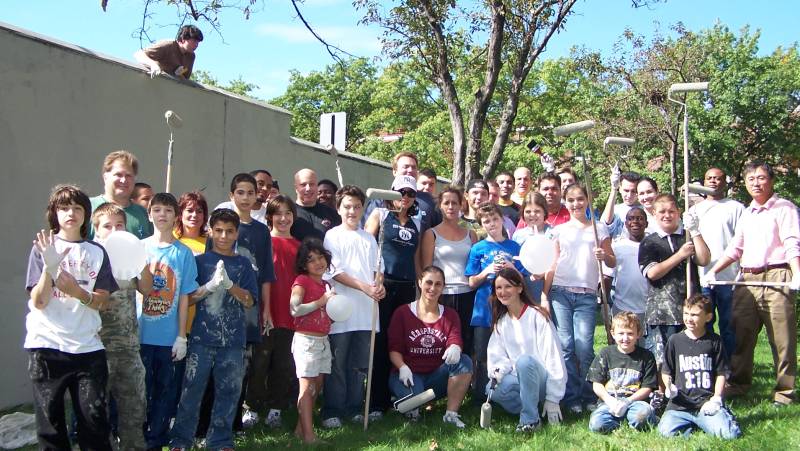 Click on the pictures below to see them larger