Dentistry Merit Badge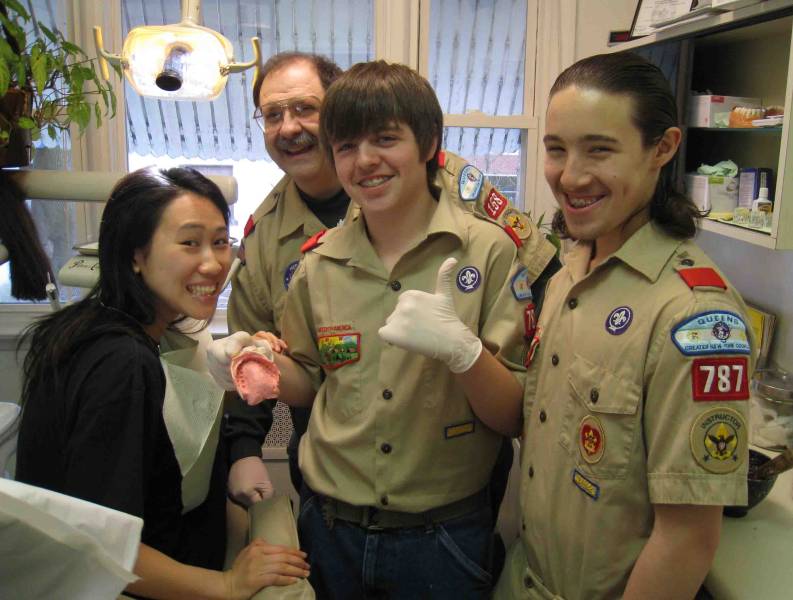 Two members of Troop 787 took advantage of an offer by Dr. Michael Kurtz of SportsDDS.com located in Hollis Park Gardens, NY. Dr. Kurtz who is also a member of Troop 158 made the offer to the entire District and only two scouts took the opportunity to learn and earn the Dentistry Merit Badge.
Who is the young lady in the picture? The boys were privileged to work on Jenny who is a Math Tutor. How appropriate considering she earned a perfect score on the Math section of the SAT. If you are interested in a math tutor contact Dr. Kurtz via his website. Thank you Jenny.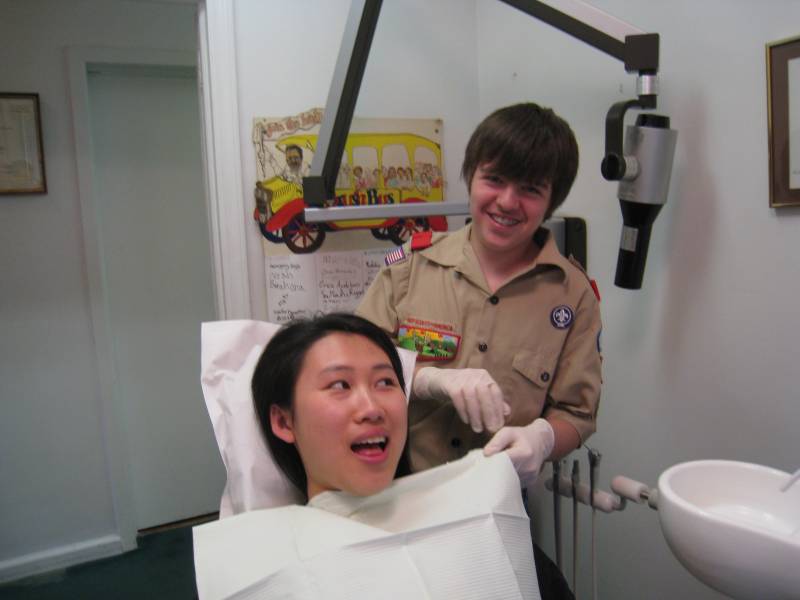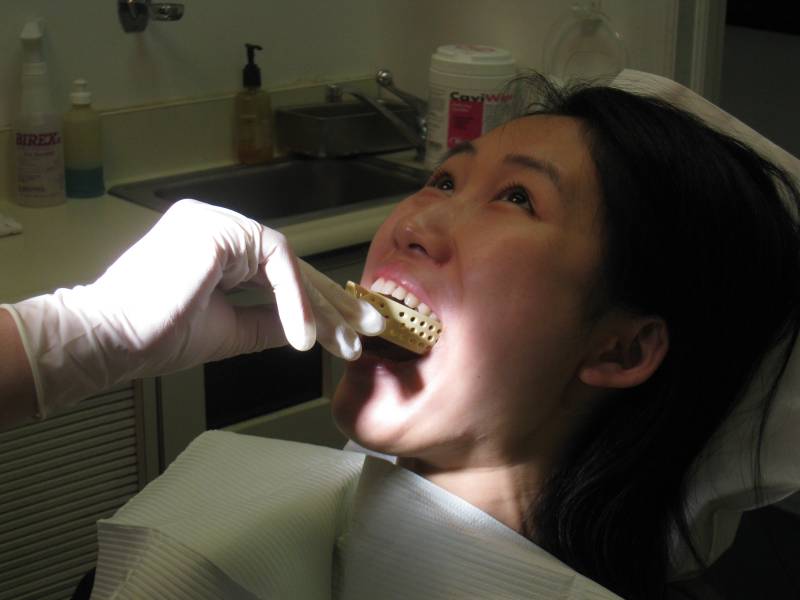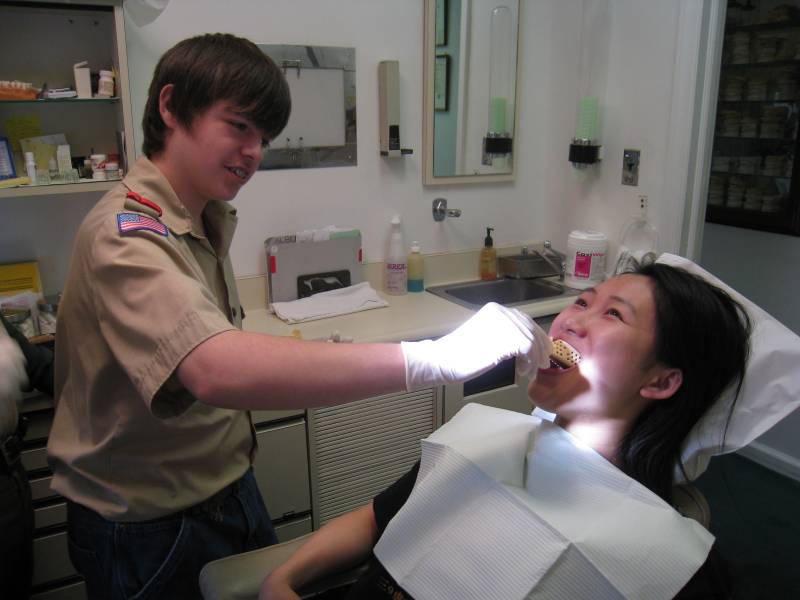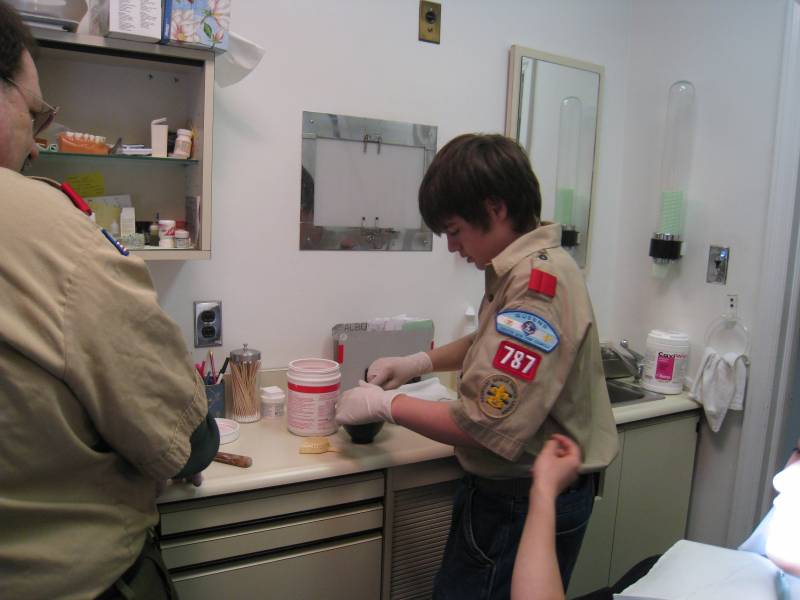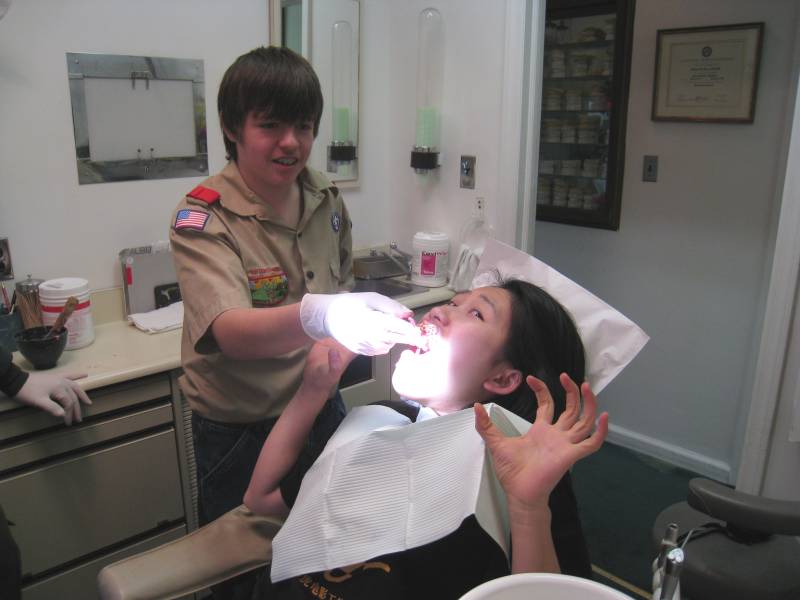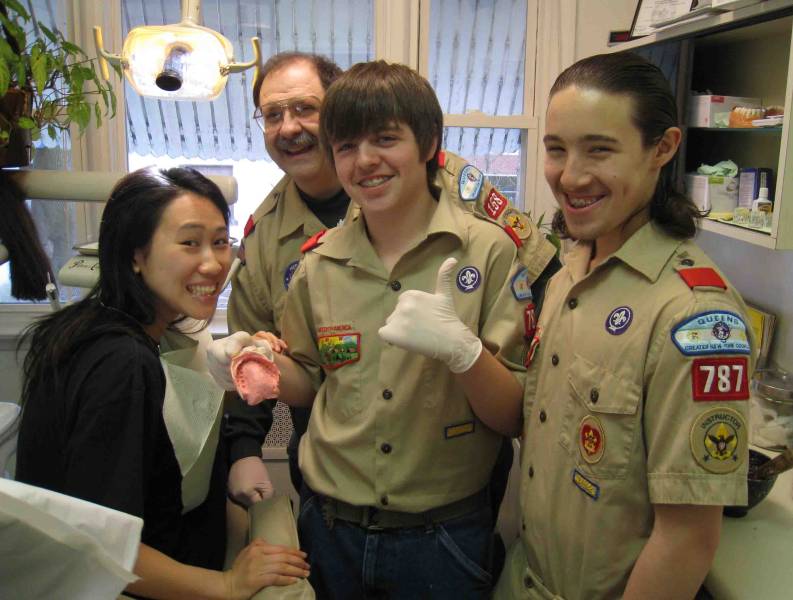 Please sign our guestbook - THANK YOU
Free Guestbooks by Bravenet.com